4-H Judging teams are short-term, intensive trainings in a particular subject area. The goal of the trainings is to compete at the Judging Team competitions. Judging Teams are typically comprised of three to four youth in the same grade/level.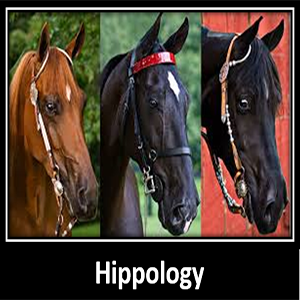 Hippology
Expand content up
An educational, fun, knowledge-driven class about the amazing characteristics, breeds, differences and similarities, and just plain joy of learning about horses!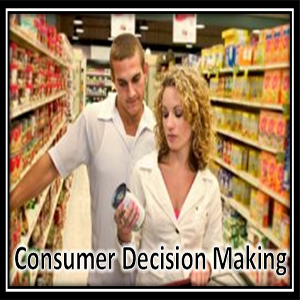 Consumer Decision Making
Expand content up
CDM Judging Team targets high school 4-H members. It is designed to teach students to observe, compare, and make fact-based consumer decisions.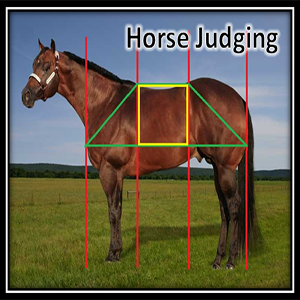 Horse Judging
Expand content up
Horse Judging is available for 4-H members in 4th-12th grades. Members are trained to evaluate both conformation and performance abilities according to industry standards of differing breeds of horses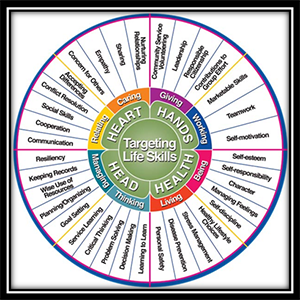 LifeSkills Judging
Expand content up
LifeSkills Judging is open to 4-H members in fourth through eighth grades. The contest is a regional judging activity which consists of various subjects in Family and Consumer Sciences.